custom retail
Now Offering
Custom Retail
Let us create a one-of-a-kind piece for you! Our personalized pottery is handmade and unique to each order. Each detail is customized for you. With a variety of collections to shop from, you are sure to find the perfect gift for yourself, friend, teacher, loved one, and more. Simply order your piece and let us create the rest!
Shipping Available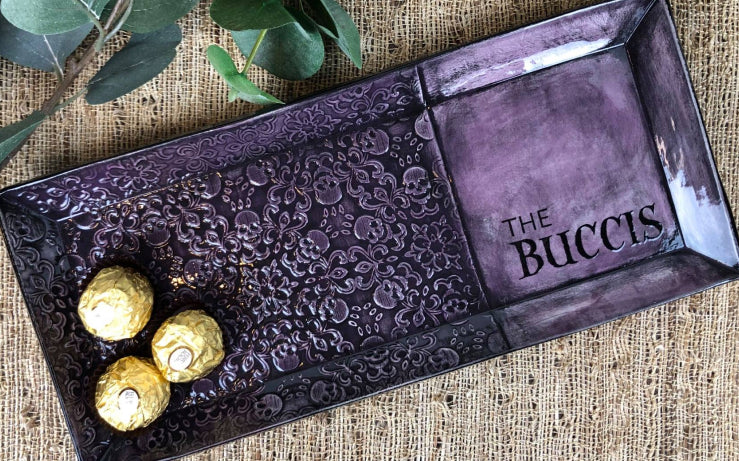 Most
Popular
Shop our most popular custom retail pieces to get a glimpse of our customer favorites.
Shop Collection
Shop All
Collections
Browse through an assortment of collections to find the perfect piece.
Shop Now